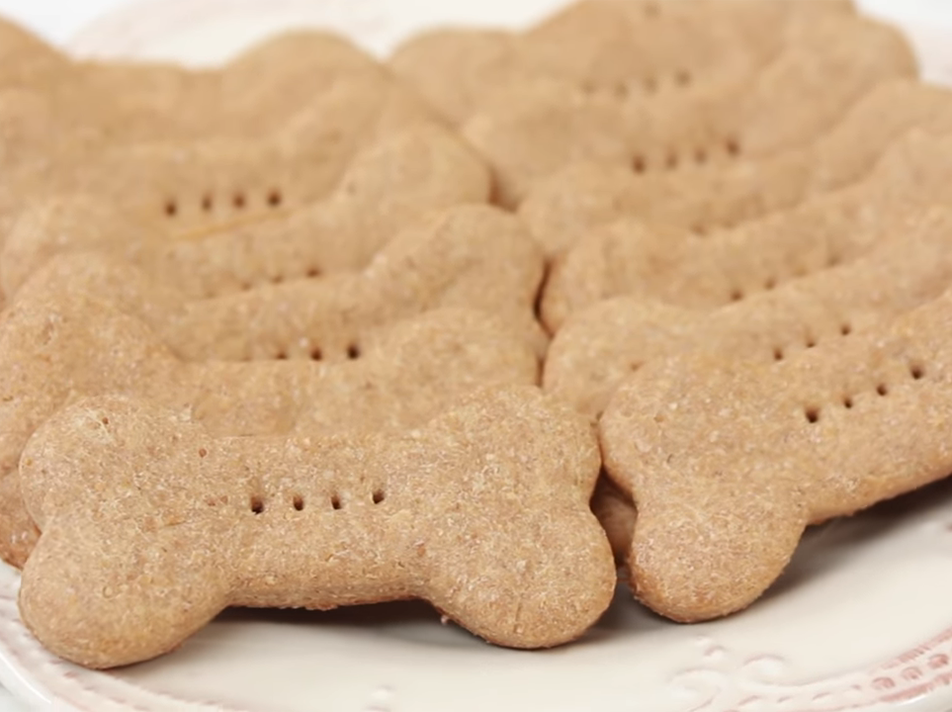 Almost every pup I now (including my own) just loves the taste of peanut butter and with this easy-to-follow recipe you'll be able to make some for your favorite pooch in no time! They're also safe for human consumption, although they aren't very sweet due to no granulated sugar being added.
Ingredients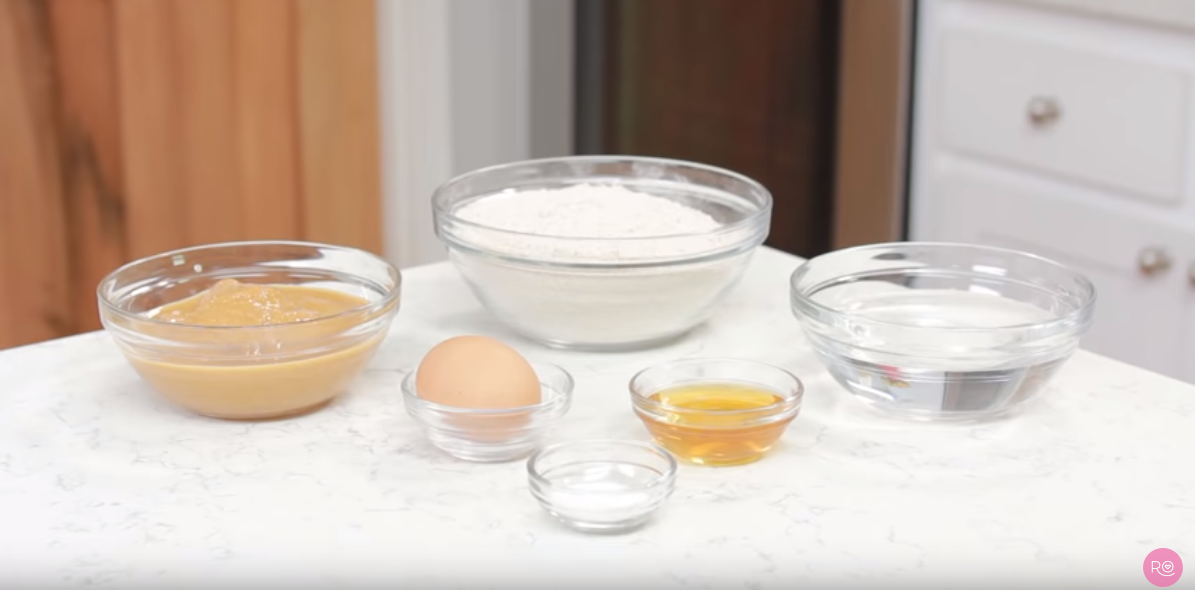 2 1/2 Cups Organic Flour
1 Cup of Peanut Butter
2 Tablespoons of Honey
1 Teaspoon of Baking Powder
1 Cup of Water
1 Egg
Note: If your dog is sensitive to wheat flour, feel free to substitute rice flour or coconut flour.
Tools Needed
Baking Sheet
Mixing Bowl
Hand Mixer
Rolling Pin
Dog Bone Cookie Cutter (or cutter of choice)
Fork
Instructions
This recipe to make your own DIY dog treats is pretty easy to follow and would be fun to do with kids or grand-kids, too.
1. Combine flour, egg, and baking powder.
Place these ingredients into your mixing bowl and blend with hand mixer until combined.
2. Add water, peanut butter, and honey.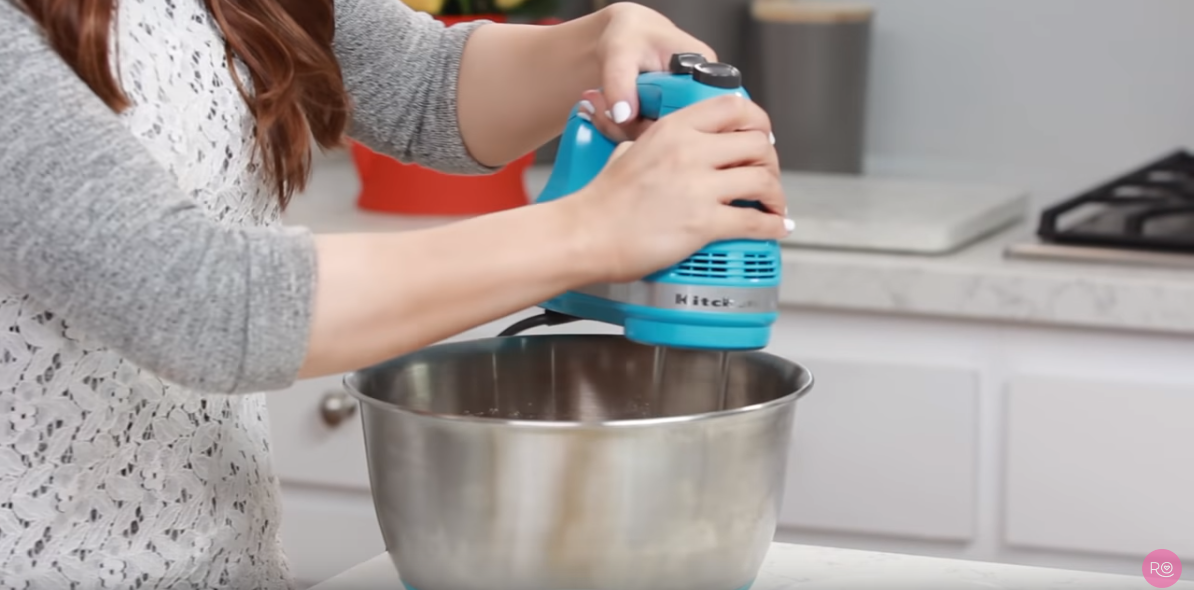 Add these wet ingredients to the mixing bowl and blend with hand mixer once more until all ingredients are well combined.
3. Roll dough to 1/2-inch thickness.
Note: Due to using only one egg these biscuits will not rise very much, so they need to rolled to the proper thickness.
Flour your work surface so your dough doesn't stick, then take the dough and press it down to flatten it out.
Using rolling pin, roll out to 1/2-inch thickness.
4. Cut out bone-shaped biscuits, place on baking sheet.
Using the bone (or other favorite) cookie cutter, cut out your homemade dog treats. Then, remove excess dough around the biscuits.
Transfer the cut-out doggie treats to your baking sheet.
5. Create decoration in biscuits with fork.
This step is optional, but if you'd like to add a nice touch to your homemade dog biscuits, press fork in the middle of each straight down to make little divots.
6. Bake at 350° for about 18 minutes.
Keep your eye on these – due to different oven brands and elevation, time may vary slightly. When done remove from oven and let cool before giving this fun and tasty treat to your pup.
This yummy DIY dog treat recipe came from Youtube (Rosanna Pansino). This video not only contains this great homemade dog treat recipe, but two others as well: chicken-flavored ice cube bones and a doggie birthday cake!
Hopefully you've enjoyed this homemade dog biscuit recipe and found it helpful. If so, please share it with your friends and family on social media. Doing so helps us to continue to bring you great content such as this here at DogsDamesAndDudes.com!