There is a scientific theory that oftentimes owners share physical traits with their pets, especially dogs. Perhaps this photographic proof of dogs who look like their owners may make you a believer as well. Enjoy!
1: Eye-Piercing Pals
2: Punk Rock Mohawks
3: Blonde Bombshells
4: Working Class Creatures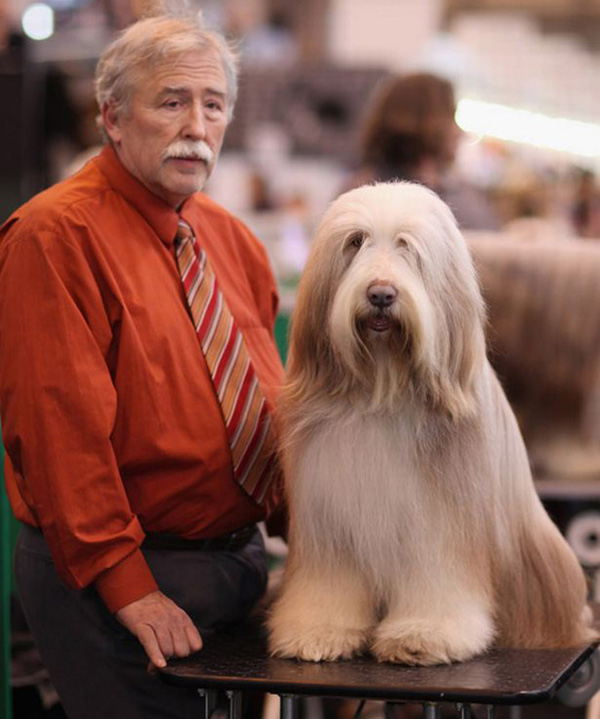 5: Fashion Forward In Furs
6: All-Natural Curls
7: Big Hair, Big Hearts
8: Long Lustrous Locks
9: Muddy Buddies
10: Silver-Haired Studs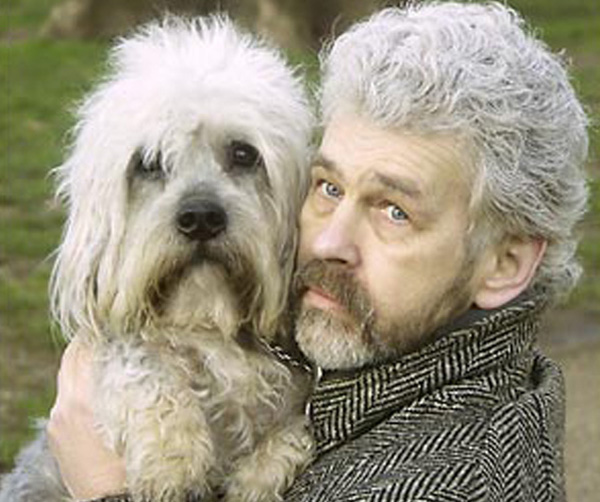 11: Gorgeous Golden Girls
12: Fabulously Fluffy
13: Art Loving Fellows
14: Young and the Wrinkly
15: Wonderfully White
16: Exuberant Explorers
17: Raven Rascals
18: Bronze and Copper Coifs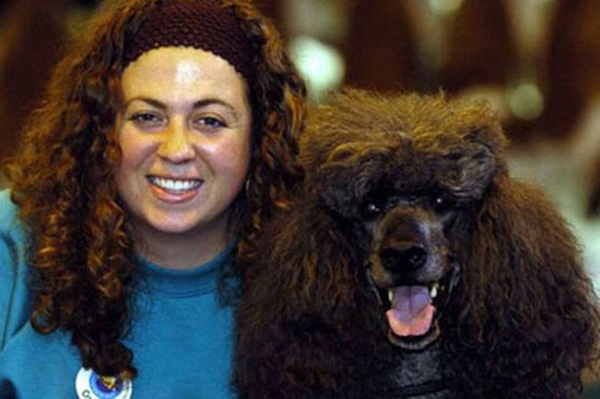 19: Awe-Inspiring Afros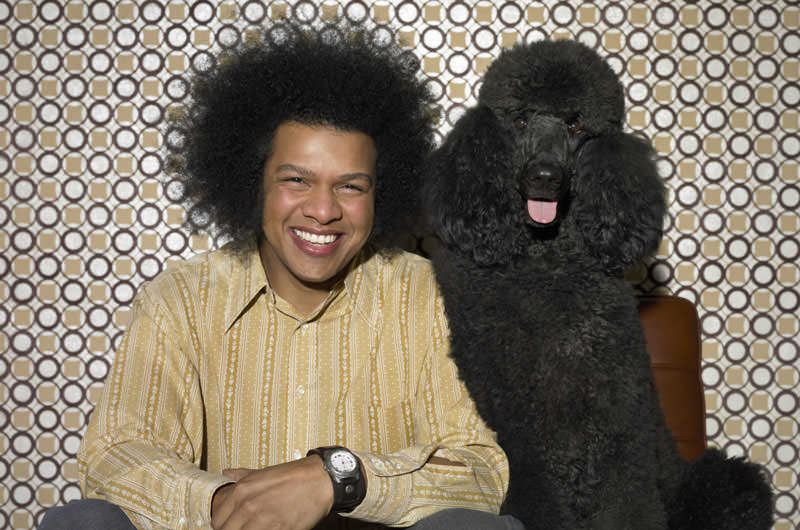 20: Bearded Bosom Buddies
21: Wonderfully Windswept
22: Competing Companions
23: Laughing Ladies
24: Beaming Brothers
25: Long-Faced Lads
26: Sleek and Sexy
27: Curly Cuties
28: Pouting Partners
29: Two-Toned Twosome
30: Greatly Guffawing Grins
Please share this with your friends and family on social media. It may just put a smile on their face as well, and sharing it helps me to continue to bring you more great content here at DogsDamesAndDudes.com!